Senior Living for Every Stage
---
We believe that the later years should be purposeful and positive, a time for every individual to cultivate what matters most to them. It is through this forward-looking lens that we offer flexible, industry-leading residential opportunities that inspire confidence both in the individuals who live there and in their loved ones.
Throughout our portfolio of communities, we offer a variety of lifestyle options with customizable services and care levels that range from Independent Living to Assisted Living, and Memory Care to Enhanced Care. We provide the support and counsel that best enable our residents to transition comfortably and seamlessly from one Amira community or care level to another, as they so choose.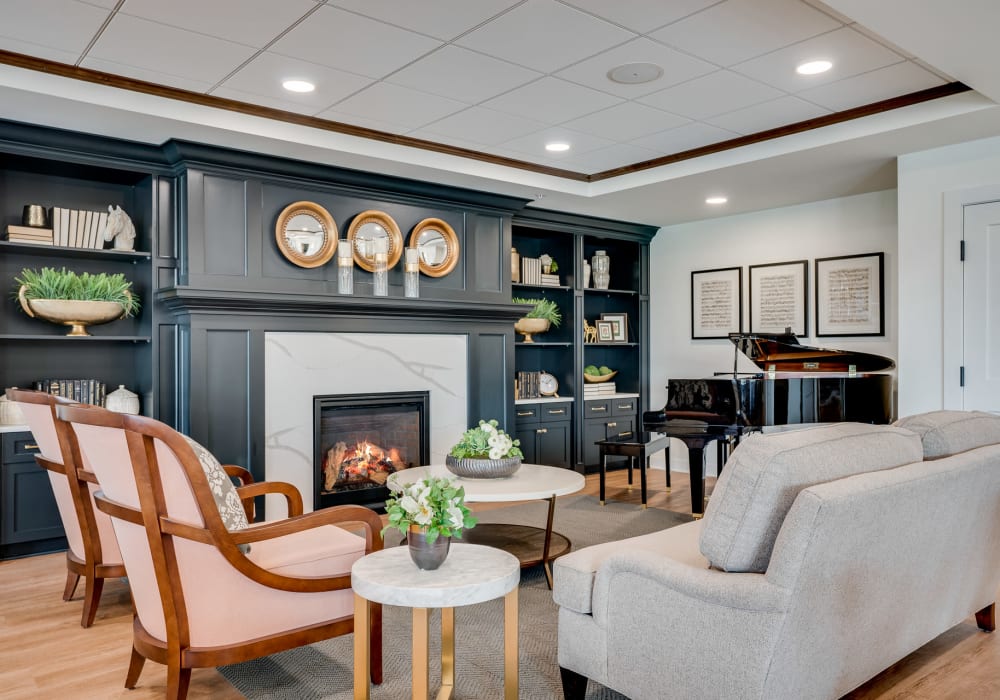 Amira
---
Independent Living Communities for Adults 55+
Amira's 55+ rental communities invite residents to focus their time and energy on what matters most: community, family, friends and interests. Amira offers a rich array of amenities, indoors and out. A robust calendar of classes, clubs and social events, developed in response to the interests of residents, provides even more opportunities to engage.
Amira's spacious, pet-friendly apartments feature comfortable, light-filled layouts – from studio to three-bedroom floor plans – with premium finishes and fixtures. An experienced team manages the day-to-day maintenance, relieving residents of the burdens of home maintenance and freeing up time for them to enjoy the community and the nearby area.
The site of each Amira community is selected according to its natural beauty and convenient location. With beautifully landscaped grounds and walking paths on or adjacent to each property, Amira feels like a retreat. Yet moments away, you'll find an abundance of shops and restaurants, parks to explore, and easy access to major highways.
Amira Choice
---
Integrated Independent Living, Assisted Living, Memory Care and Enhanced Care Communities
Amira Choice provides a full continuum of lifestyle and care choices. This includes Independent Living, similar to that offered in Amira rental communities; it also includes access to dining service and housekeeping, along with a range of supportive and personalized care services offered through our Assisted Living, Memory Care and Enhanced Care programs. As "choice" in the name conveys, these communities are characterized by the rich variety of options that are available to residents and customized for them – including activities, dining, and care services.
For couples who require different levels of care, Amira Choice allows them to stay together; while each individual receives what they need, both can take advantage of the ample programming and amenities at hand.
The team at Amira Choice is genuinely enthusiastic about helping residents get the most out of every day. This includes providing care and support as needed, as well as planning activities – from social events to outings to volunteer projects – inspired by the interests of residents.
The refined homes and public spaces at Amira Choice feature an abundance of windows offering plenty of natural light, upscale contemporary styling and finishes, and a variety of artwork. A wide selection of resort-style amenities on beautiful, landscaped grounds includes restaurant-style dining, walking trails, fitness centers, lounges and much more.
Each community is conveniently located near popular dining, shopping, recreation and entertainment destinations and is close to major highways for easy accessibility.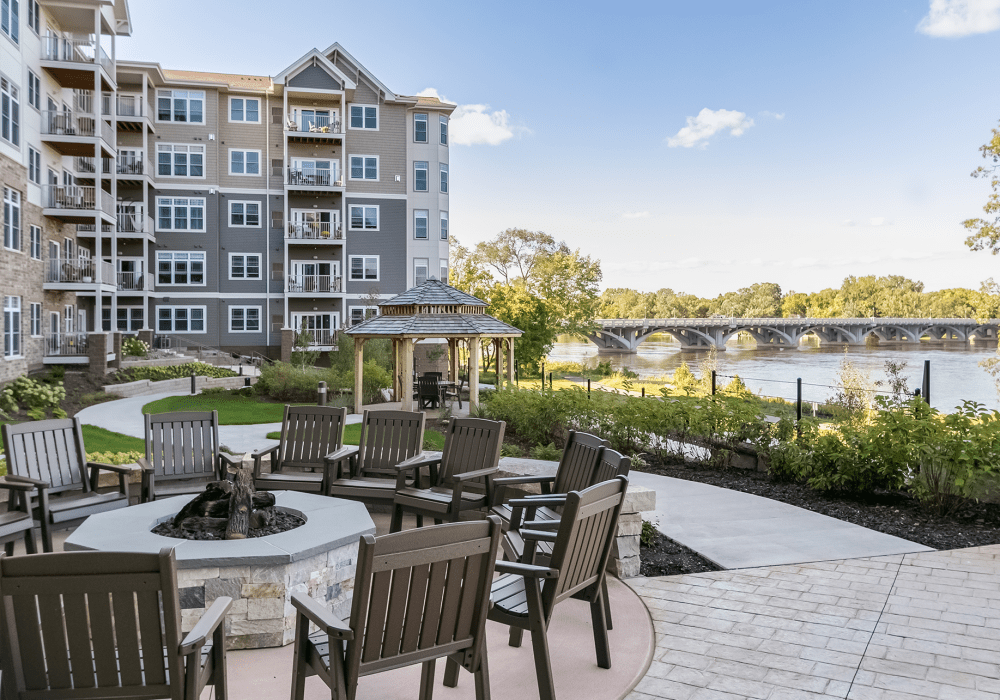 For-Purchase Homes by Amira
---
Applewood Pointe Cooperative Communities
Our cooperative communities offer adults 55+ and 62+ all the benefits of home ownership, without the hassles of home maintenance. Resident members co-own the property, giving each co-op member the opportunity to build equity. An on-site management team takes care of the day-to-day responsibilities, freeing up time for residents to enjoy social connection and community engagement.
From their resident members to their individual calendars of activities and extensive list of clubs, each cooperative community reflects the character of its place and the personality of its residents. At the same time, all are distinguished by elegant, modern homes with premium fixtures and finishes; beautiful grounds with extensive, top-of-the-line amenities; and convenient, easily accessible locations near shopping, dining and nature.
Above all, residents love our for-purchase homes for the warm and welcoming nature of the people who live there and the thriving communities they create.
Featured Property
---
Amira Minnetonka
Situated in Minnetonka, Minnesota, our newest senior living community Amira Minnetonka opens up entirely new possibilities for living an abundant lifestyle in pursuit of fulfillment, social connection, and happiness.
At Amira Minnetonka, active adults find exceptional amenities at every turn, during every season. Indoors, the yoga studio and fitness center, state-of-the-art golf simulator, gourmet kitchen, art studio, hobby shop, and more encourage creativity and wellness. Outdoors, beautifully landscaped spaces include a courtyard, pool and sundeck, lush community gardens, and pickleball and bocce ball courts. A complete calendar of activities planned by our property management team reflects the interests of residents.
Our senior living apartments in Minnetonka, Minnesota, feature premium finishes, including stainless-steel appliances, luxury vinyl flooring, solid surface countertops, and more. Spacious, light-filled layouts feature open-concept design. With property management on site, living at Amira Minnetonka is low maintenance.
Amira Minnetonka offers a peaceful environment that is surrounded by nature yet minutes away from shopping, dining, and local hotspots, including Ridgedale Center, downtown Wayzata, and Lake Minnetonka. Residents can enjoy nearby walking trails, plus paddleboat and canoe rentals.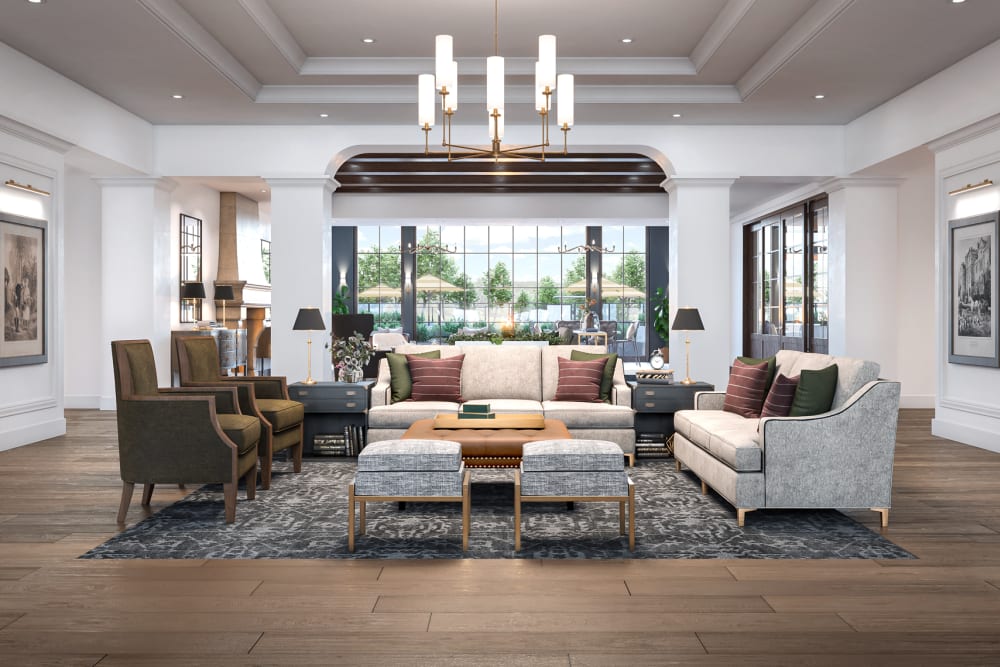 /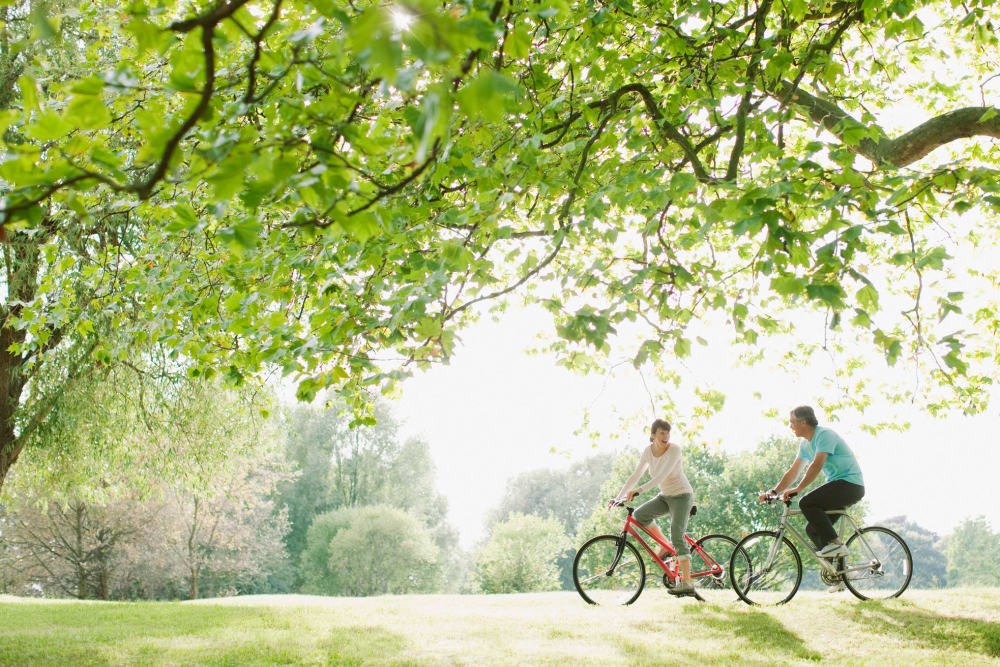 /
/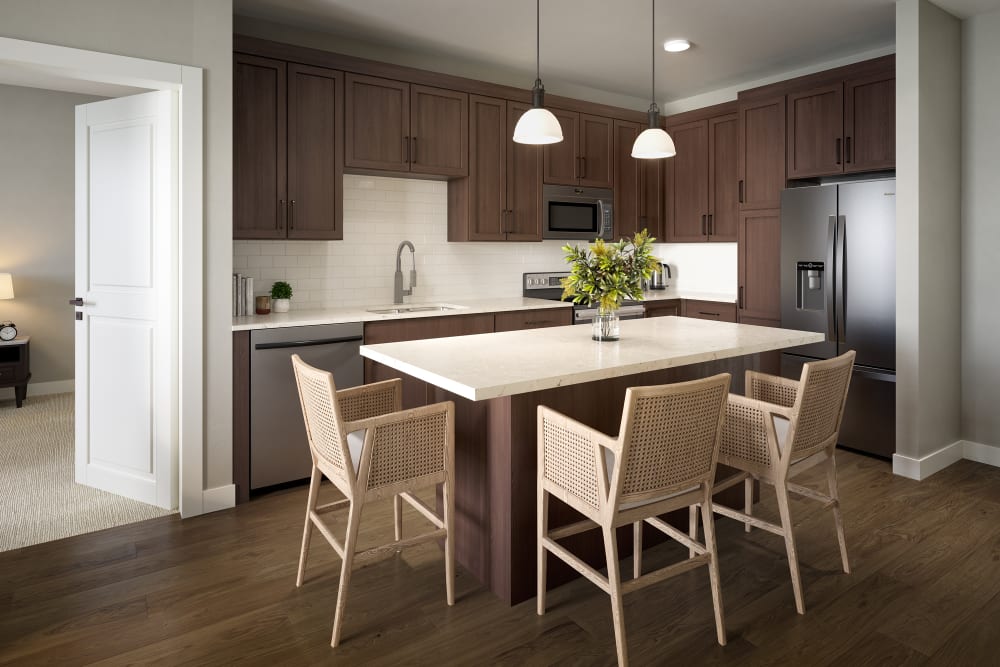 /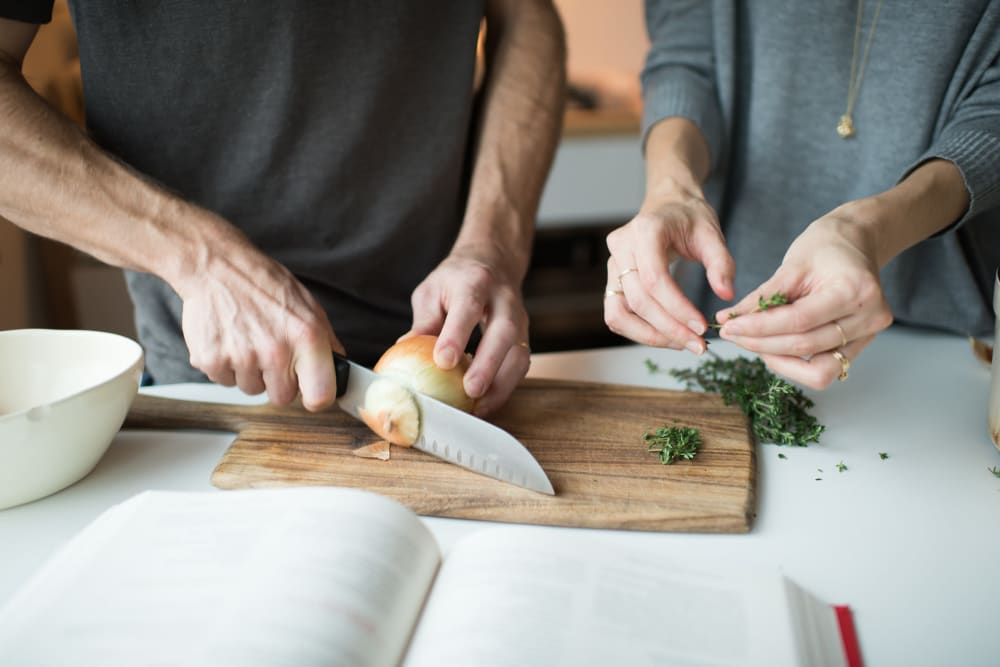 /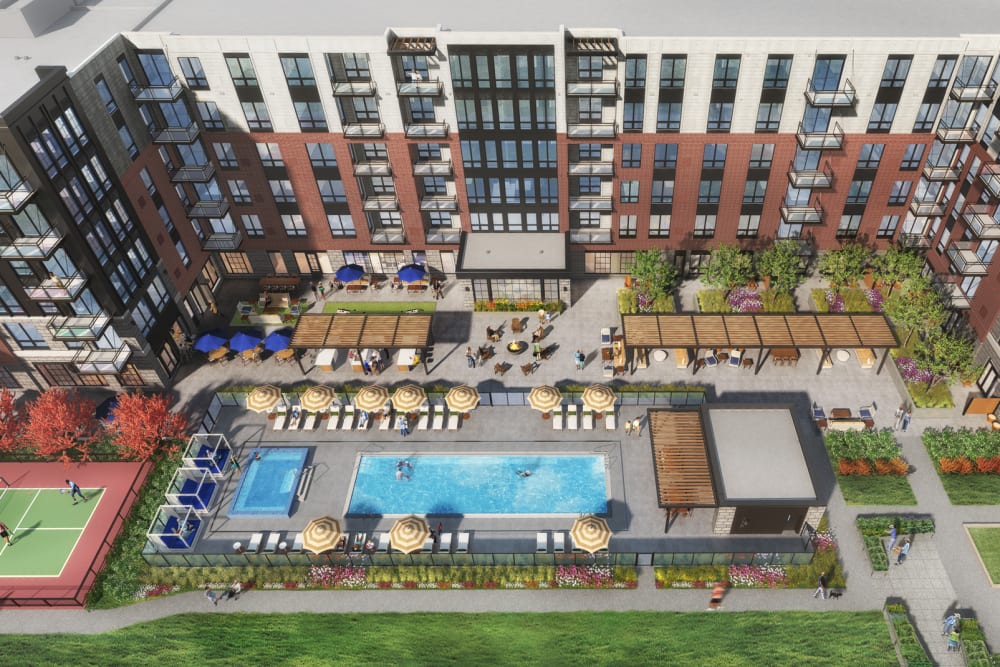 /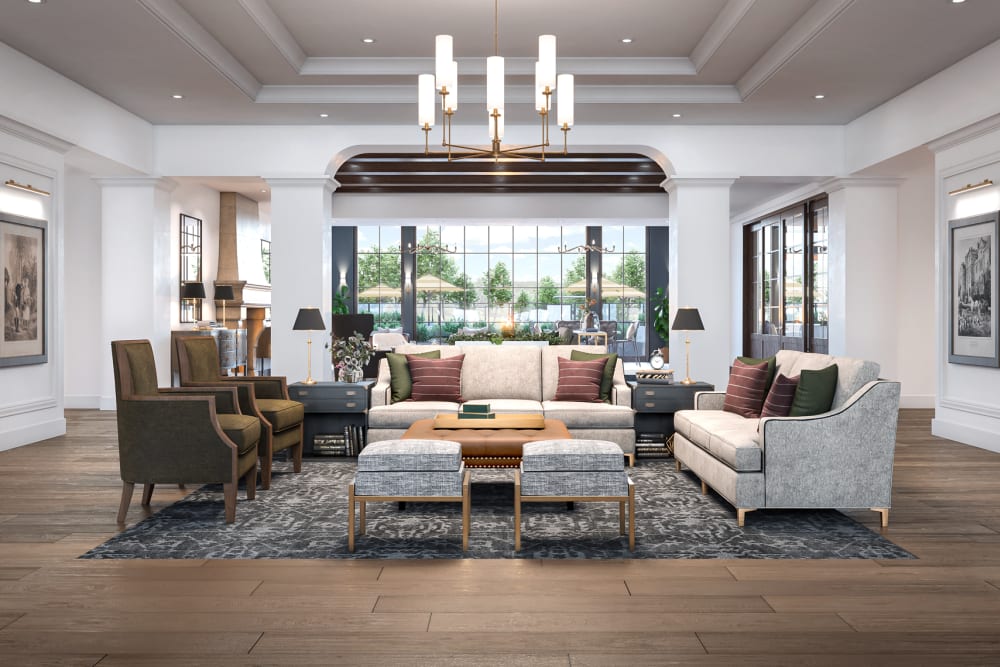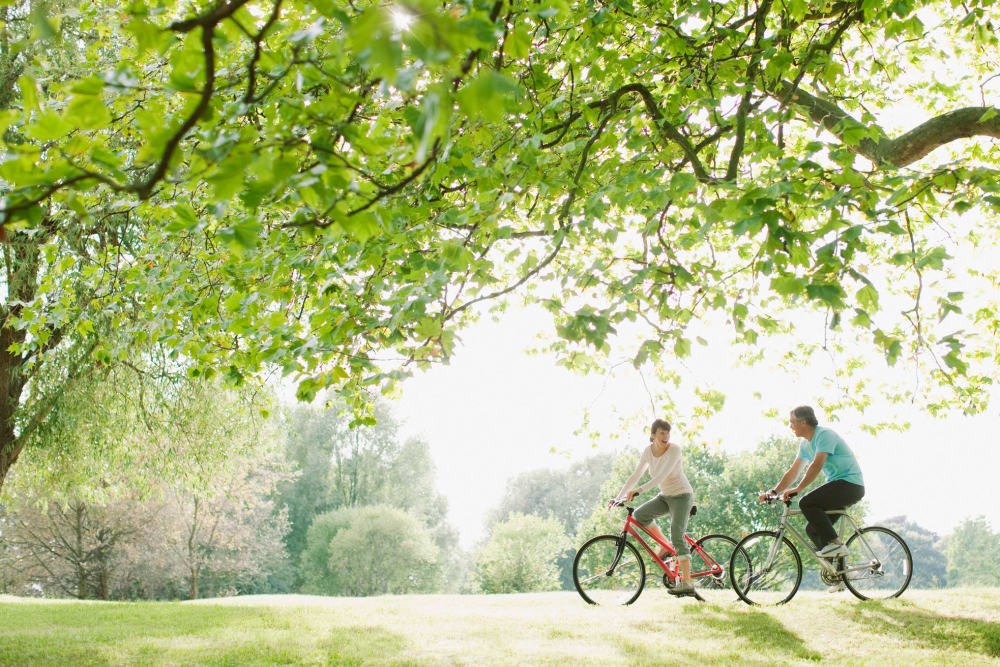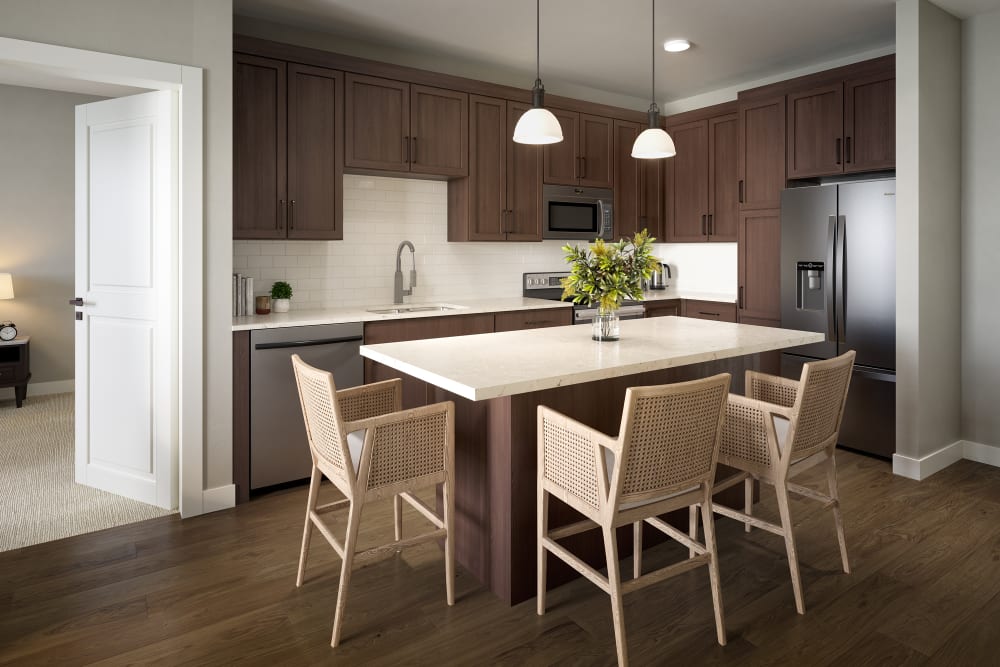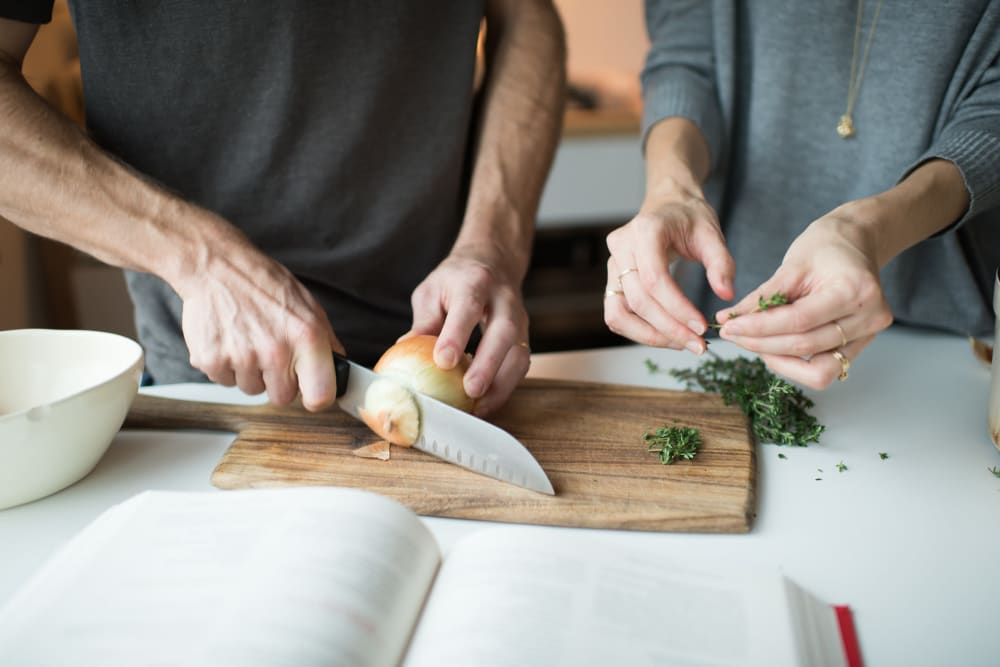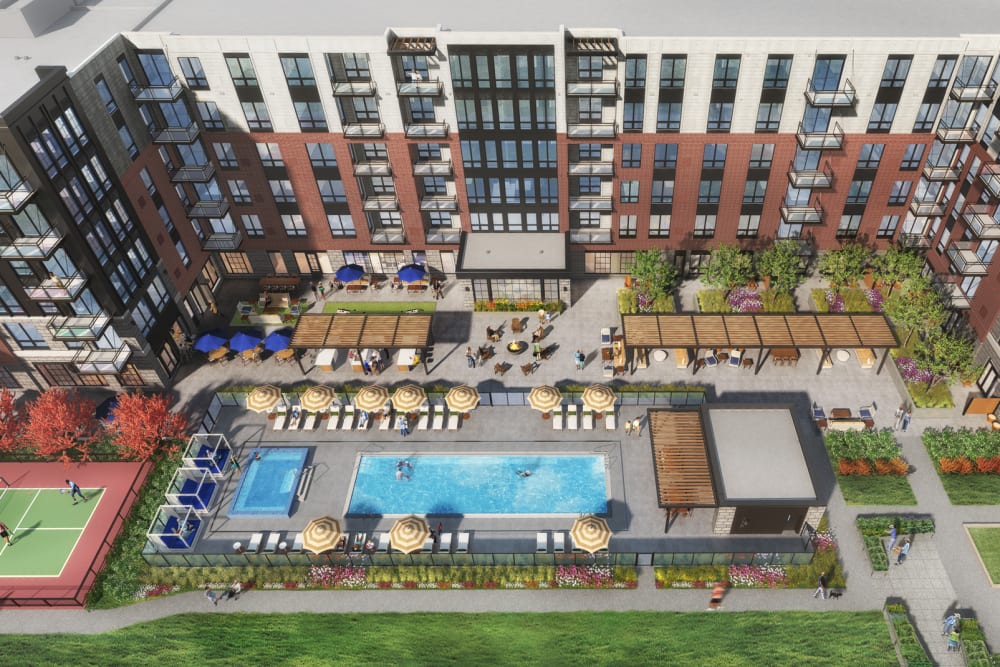 The Amira Continuum
---
A distinguishing feature of Amira is the continuum of services and care options available across our portfolio of communities. Residents can seamlessly transition from one community or level of care to another, adding on services as needed. For couples who require different levels of care, Amira Choice allows them to stay together; while each individual receives what they need, both can take advantage of the ample programming and amenities at hand.