About Us
---
Amira includes over two dozen best-in-class senior living communities in Minnesota, Colorado and Florida, with others in development. Amira's continuum of flexible care options includes for-purchase cooperatives, rental communities for active adults 55+, as well as senior living communities offering Independent Living, Assisted Living, Memory Care and Enhanced Care services. Amira is structured to enable residents to transition comfortably and seamlessly from one community, service, or care level to another as their needs change.
Amira partners with preeminent local operators at each of its communities. As an active owner with a long-term, build-and-hold approach, Amira supports its operators while also ensuring they maintain alignment with the brand essence and standards, from physical building features to operating programming. Amira ensures the quality of its operators via regular audits (credit reviews, regulatory compliance reviews) and active implementation of best practices for marketing and operations. Amira also provides asset management oversight, including reviews and management of budgets and oversight of capital improvements.
United Properties
---
Since 2004, Amira's parent company, United Properties, has been providing premier lifestyle and care options that set a new standard for senior living. United Properties is a leading real estate investment and development firm headquartered in Minneapolis, with regional offices in Denver and Austin. Nationally recognized for innovation, building operations, sustainability, and client advocacy for over 100 years, United Properties delivers specialized expertise in senior living, office, industrial, retail, and mixed-use properties, including both speculative and build-to-suit projects.
Since opening its first active adult community in 2004, United Properties has been committed to reshaping senior living experiences through innovative, impactful design and resident-focused solutions.
United Properties has been named the No. 1 Largest Real Estate Developer by the Minneapolis/St. Paul Business Journal for seven consecutive years and among the Best Places to Work by the Denver Business Journal. Privately held, United Properties is part of the Pohlad Companies, owners of the Minnesota Twins and other ventures.
Our Partners
---
We selectively and strategically partner with trustworthy local operators who share the Amira core values. Our partners have a long history and proven track record of quality customer service in community management, maintenance and personalized care.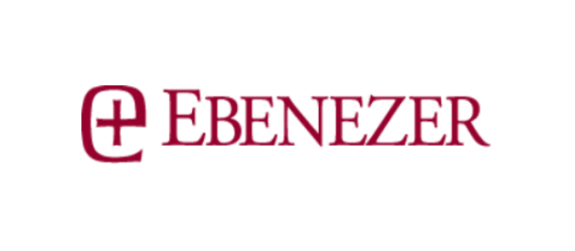 ---
Ebenezer is Minnesota's largest senior living operator with over 100 years of experience serving older adults. As part of Fairview Health Services, Ebenezer is dedicated to healing, discovering and educating for longer, healthier and meaningful lives.
---
Since 1971, Paramark has been a leader in property management. Through its integrated, team-based approach, Paramark is a highly responsive and proactive partner, tailoring its services to the unique needs of each of our communities.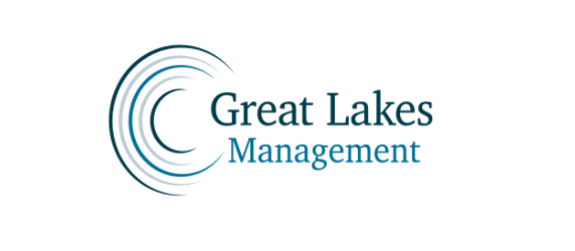 ---
Great Lakes Management (GLM) is a Minnesota-based real estate firm that provides development, property management, marketing, home health care, and consulting services to property owners and investors. GLM delivers health care services through its Gentle Touch Health subsidiary.
---
At our Sarasota and Naples locations in Florida, we partner with Watercrest Senior Living.